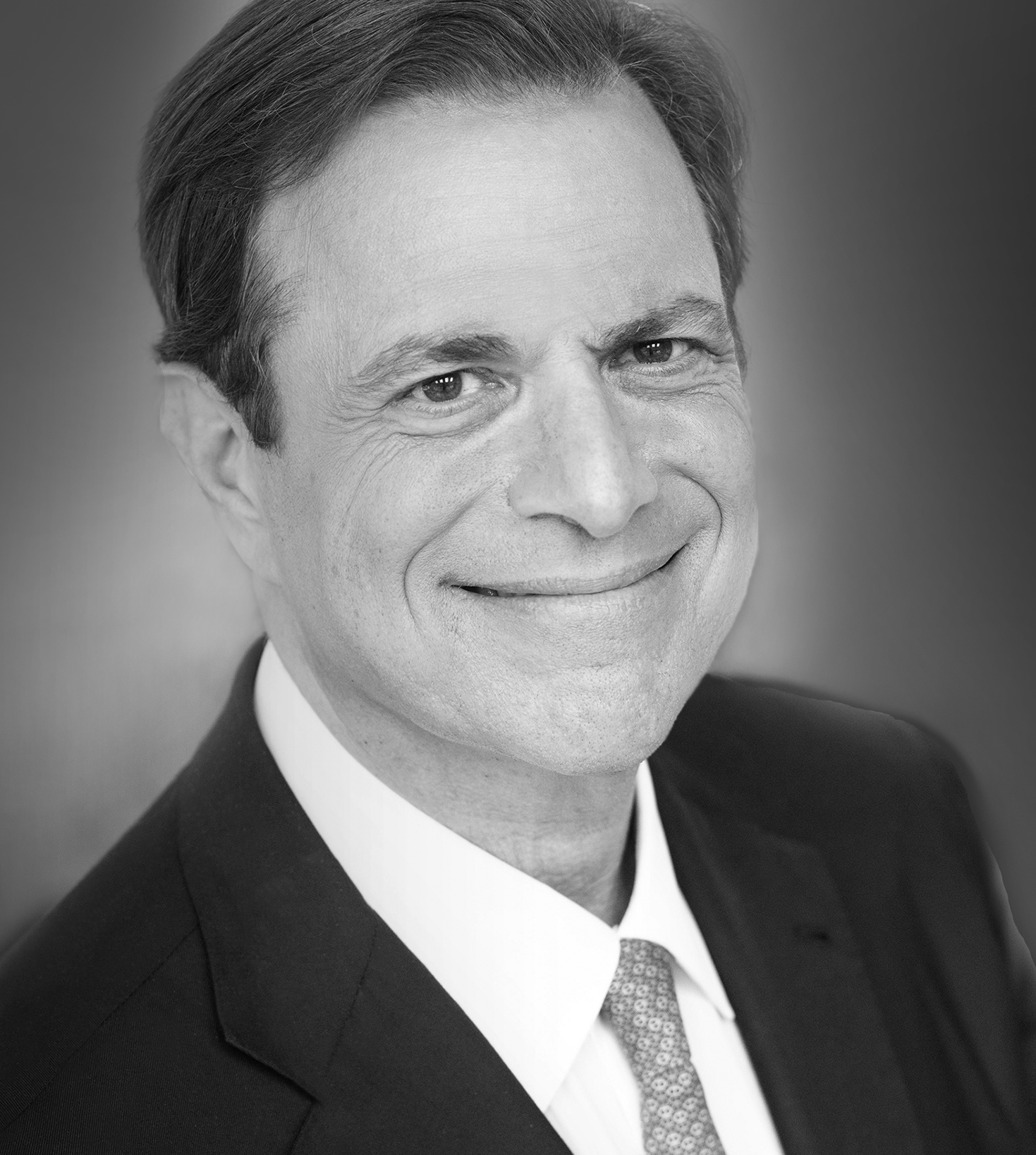 Michael Beschloss
Presidents of War: From 1807 to Modern Times
Co-Sponsor
Music
Dan and Bill Chouinard
About Michael Beschloss
Michael Beschloss is an award-winning author of nine books on presidential history. He is the presidential historian for NBC News and a contributor to PBS NewsHour. A graduate of Williams College and Harvard Business School, he has served as a historian for the Smithsonian Institution, as a Senior Associate Member at St. Antony's College, Oxford, and as a Senior Fellow of the Annenberg Foundation. His books on the presidency include, among others, The Crisis Years: Kennedy and Khrushchev, 1960-1963; The Conquerors: Roosevelt, Truman and the Destruction of Hitler's Germany; and Presidential Courage: Brave Leaders and How They Changed America, 1789-1989. His most recent book is Presidents of War. He is the recipient of the Harry S. Truman Public Service Award, the New York State Archives Award, and the Rutgers University Living History Award. He is a trustee of the White House Historical Association and the National Archives Foundation and a former trustee of the Thomas Jefferson Foundation.
Other Speakers on Related Topics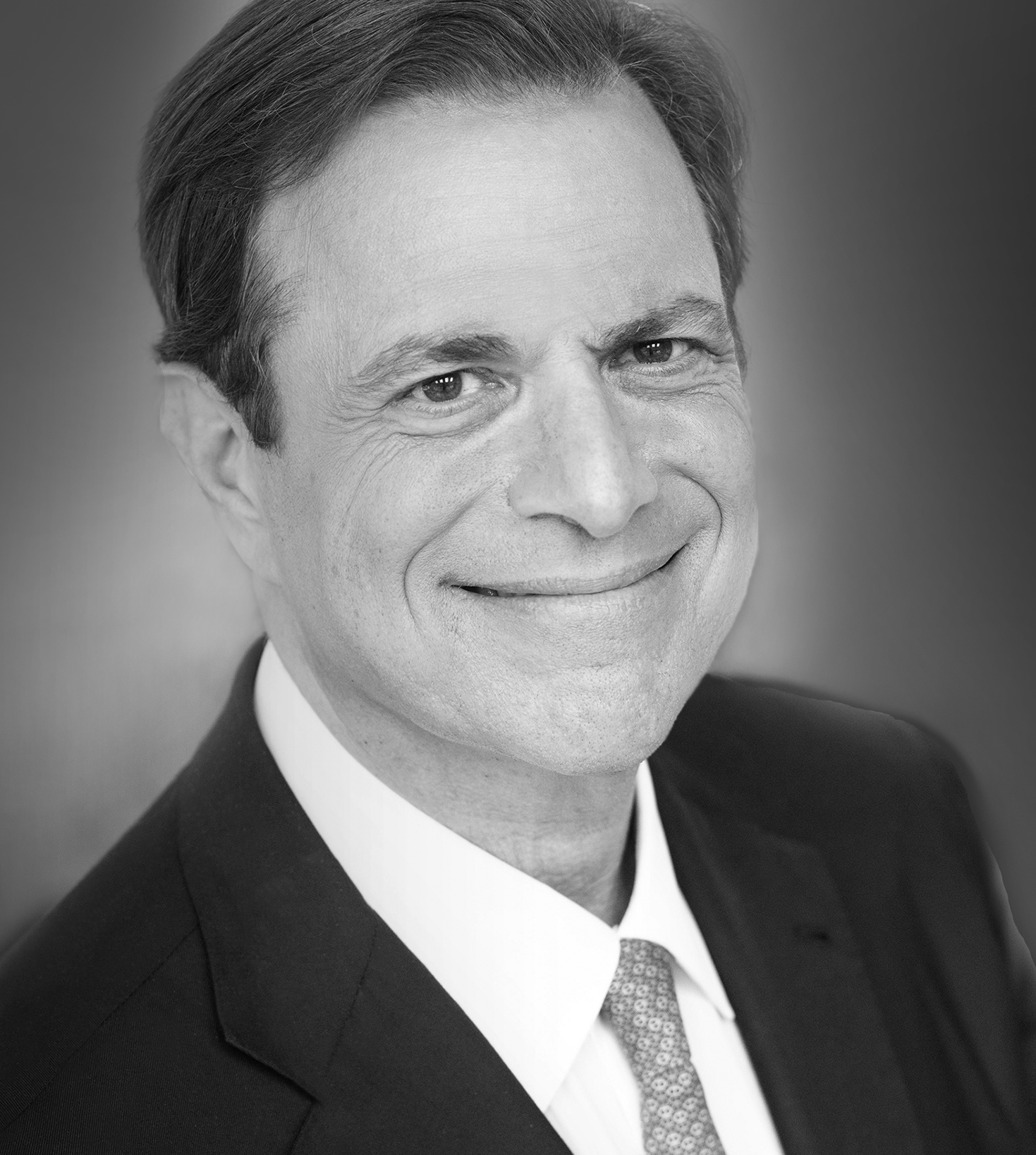 Watch
The Town Hall Forum will broadcast on this page of the website, and also on our Facebook page. It will also be archived here for future viewing!
Listen
Forums will NOT be live broadcast on MPR this fall. Instead, MPR will present the entire fall season of the Town Hall Forum as a special week of programs, November 29 – December 2 each day at 11 a.m. You can still listen/watch live here on our website.