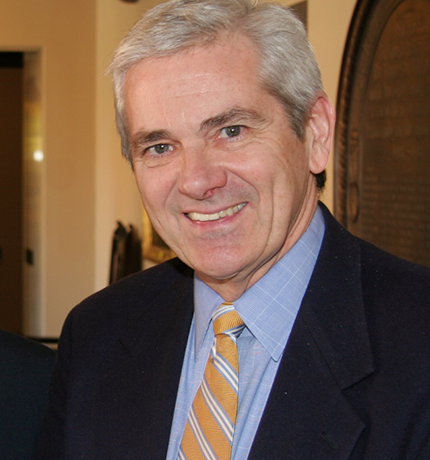 Tom Gjelten
Global Hot Spots: Where Will the 3:00am Phone Call Come From?
About Tom Gjelten
Tom Gjelten is NPR's national security correspondent, reporting on defense policy, military affairs, terrorism, espionage, and other national security issues. From 1986 to 1990, he was the network's Latin America correspondent, covering the wars in Nicaragua, El Salvador, Guatemala, and Colombia, as well as political and social issues in Mexico, Panama, Chile, and Argentina. From 1990 to 1994, he was based in Berlin as NPR's correspondent for Eastern and Central Europe. In addition to reporting for NPR, he appears regularly on the PBS program Washington Week in Review and has written for The New Republic, The New York Times, and The Washington Post. He is a graduate of the University of Minnesota and the Antioch Graduate School in Keene, New Hampshire. He is the author of two books: Sarajevo Daily: A City and its Newspaper Under Siege and Bacardi and the Long Fight For Cuba: The Biography of a Cause.
Other Speakers on Related Topics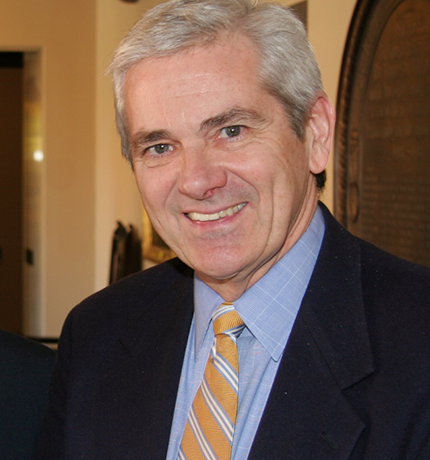 Watch
The Town Hall Forum will broadcast on this page of the website, and also on our Facebook page. It will also be archived here for future viewing!
Listen
Forums will NOT be live broadcast on MPR this fall. Instead, MPR will present the entire fall season of the Town Hall Forum as a special week of programs, November 29 – December 2 each day at 11 a.m. You can still listen/watch live here on our website.