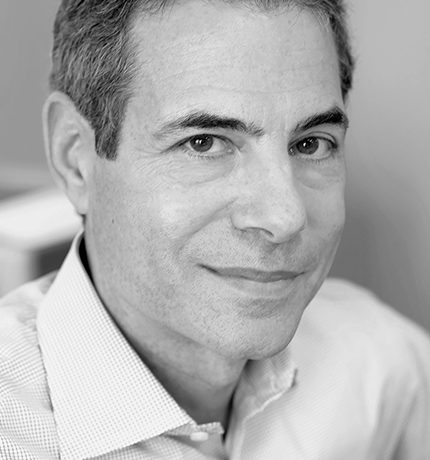 Richard Stengel
Mandela's Way: Lessons For An Uncertain Age
Co-Sponsor
Music
29:11 South African Vocal Ensemble
About Richard Stengel
Richard Stengel is a journalist, author, and former managing editor of Time. He has written for numerous publications, including The New Yorker, New Republic, Spy, and The New York Times, and he appears regularly on television as a political commentator. In 2013, he accepted the position of Under Secretary of State for Public Diplomacy and Public Affairs in the Obama administration. He served as the president and CEO of the National Constitution Center, which was established by Congress to increase awareness and understanding of the Constitution. He collaborated with Nelson Mandela on Mandela's autobiography, The Long Walk to Freedom. He was a producer of the documentary film Mandela, and he is the author of the book Mandela's Way.
Other Speakers on Related Topics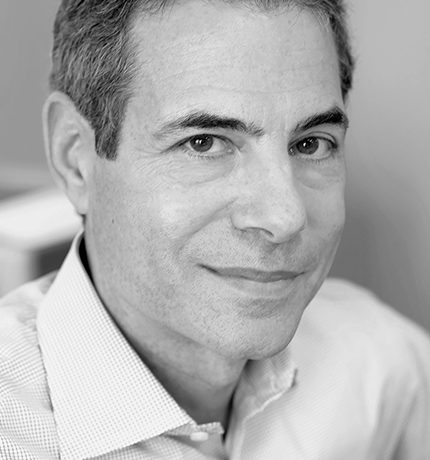 Watch
The Town Hall Forum will broadcast on this page of the website, and also on our Facebook page. It will also be archived here for future viewing!
Listen
Forums will NOT be live broadcast on MPR this fall. Instead, MPR will present the entire fall season of the Town Hall Forum as a special week of programs, November 29 – December 2 each day at 11 a.m. You can still listen/watch live here on our website.