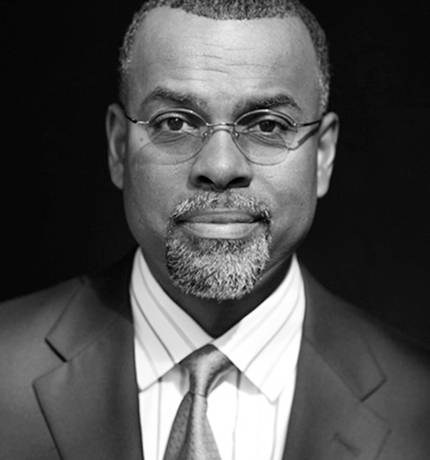 Eddie Glaude, Jr.
James Baldwin's Lessons on Race in America
About Eddie Glaude, Jr.
Eddie Glaude Jr. is the James S. McDonnell Distinguished University Professor at Princeton University and chair of the Department of African American Studies. He is the former president of the American Academy of Religion, the largest professional organization of scholars of religion in the world. He is the author of two award-winning books, In a Shade of Blue: Pragmatism and the Politics of Black America and Democracy in Black: How Race Still Governs the Soul of America. His most recent book, Begin Again: James Baldwin's America and Its Urgent Lessons for Our Own, was published this summer. He is a columnist for Time magazine and a regular contributor on MSNBC. He holds a bachelor's degree in political science from Morehouse College, a master's degree in African American studies from Temple University, and a Ph.D. in religion from Princeton University. His scholarly pursuits and public service were shaped by his years growing up in the coastal town of Moss Point, Mississippi.
Other Speakers on Related Topics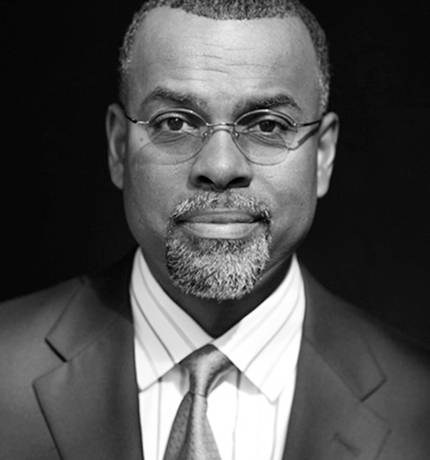 Watch
The Town Hall Forum will broadcast on this page of the website, and also on our Facebook page. It will also be archived here for future viewing!
Listen
Forums will NOT be live broadcast on MPR this fall. Instead, MPR will present the entire fall season of the Town Hall Forum as a special week of programs, November 29 – December 2 each day at 11 a.m. You can still listen/watch live here on our website.