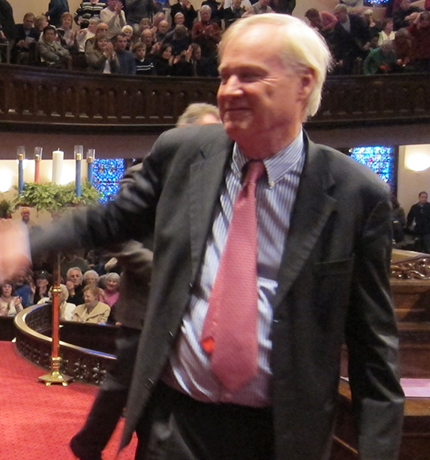 Chris Matthews
Jack Kennedy: Elusive Hero
About Chris Matthews
Chris Matthews is a writer, political commentator, and host of the nightly news show Hardball with Chris Matthews and the weekly panel discussion The Chris Matthews Show. Before entering journalism, he was a staff member for four members of Congress. He also served as a top aide to former Speaker of the House Tip O'Neill, and he worked as a speechwriter for President Jimmy Carter. His latest book, Jack Kennedy: Elusive Hero, offers a fresh look at America's 35th president.
Other Speakers on Related Topics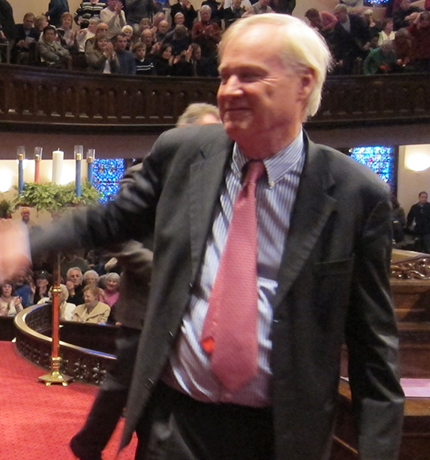 Watch
The Town Hall Forum will broadcast on this page of the website, and also on our Facebook page. It will also be archived here for future viewing!
Listen
Forums will NOT be live broadcast on MPR this fall. Instead, MPR will present the entire fall season of the Town Hall Forum as a special week of programs, November 29 – December 2 each day at 11 a.m. You can still listen/watch live here on our website.