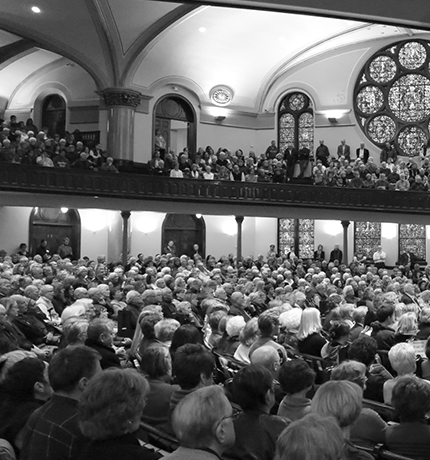 Michael Mandelbaum
How America Acts as the World's Government
About Michael Mandelbaum
Michael Mandelbaum is the Christian A. Herter Professor of American Foreign Policy at Johns Hopkins School of Advanced International Studies in Washington, D.C. Educated at Yale, Cambridge, and Harvard, he has been named one of the most influential people in American foreign policy by the World Affairs Councils of America. He is the author of ten books, including The Fate of Nations, The Global Rivals, The Nuclear Future, and his classic, The Ideas That Conquered the World: Peace, Democracy, and Free Markets. His newest book, The Case for Goliath: How America Acts as the World's Government in the 21st Century, is a provocative look at America's global role, responsibilities, and challenges.
Other Speakers on Related Topics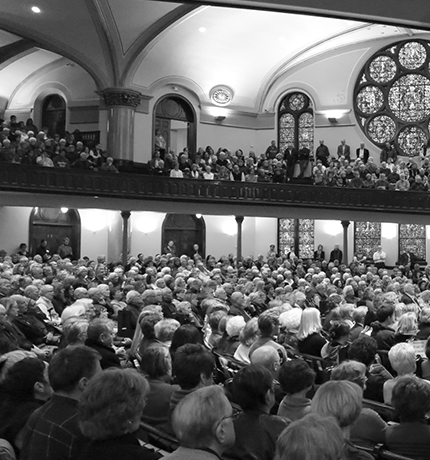 Watch
The Town Hall Forum will broadcast on this page of the website, and also on our Facebook page. It will also be archived here for future viewing!
Listen
Forums will NOT be live broadcast on MPR this fall. Instead, MPR will present the entire fall season of the Town Hall Forum as a special week of programs, November 29 – December 2 each day at 11 a.m. You can still listen/watch live here on our website.