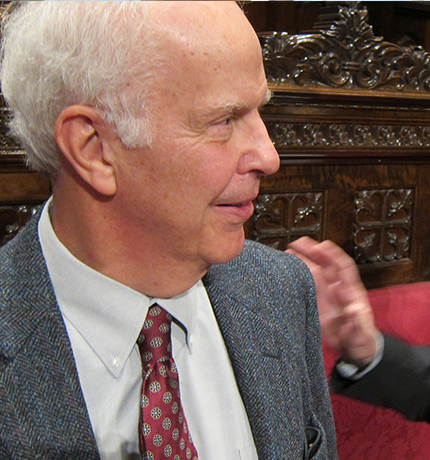 Parker Palmer
Healing the Heart of Democracy
About Parker Palmer
Parker Palmer is a writer, activist, and founder of the Center for Courage and Renewal, a resource center that offers programs and retreats for individuals seeking to restore passion, commitment, and integrity to their life and work. He is the author of nine books, including Let Your Life Speak and The Courage to Teach. In his newest book, Healing the Heart of Democracy, he explores America's political tensions and suggests ways to rebuild a democracy that serves the common good. A graduate of Carleton College, he holds a Ph.D. from the University of California at Berkeley.
Other Speakers on Related Topics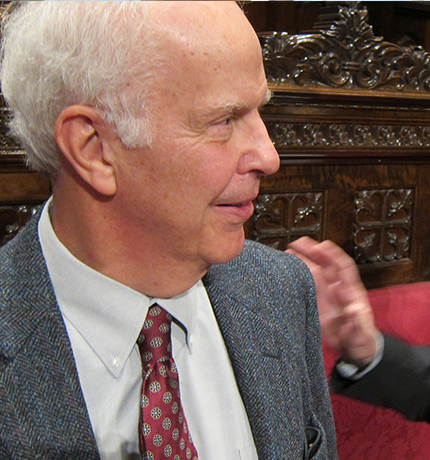 Watch
The Town Hall Forum will broadcast on this page of the website, and also on our Facebook page. It will also be archived here for future viewing!
Listen
Forums will NOT be live broadcast on MPR this fall. Instead, MPR will present the entire fall season of the Town Hall Forum as a special week of programs, November 29 – December 2 each day at 11 a.m. You can still listen/watch live here on our website.