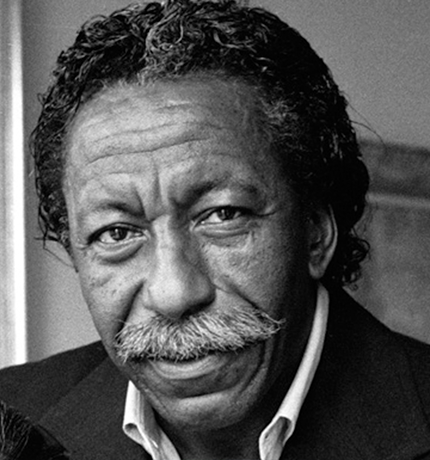 Gordon Parks
A Life of Art
About Gordon Parks
Gordon Parks is a photographer, writer, poet, filmmaker, and composer. In 1949, he joined the staff of Life magazine where he worked as a photojournalist for twenty years, completing over 300 assignments on a broad range of topics. His career in film began in 1961 when he wrote and directed a documentary based on the life of a boy from a Brazilian slum. He is the director of Shaft, Shaft's Big Score, Super Cops, and Leadbelly. He produced, directed, and wrote the screenplay and musical score for the film The Learning Tree, adapted from his bestselling autobiography of the same name. In 1989, he directed the film of his classic ballet, Martin, based on the libretto and music he composed to honor Dr. Martin Luther King, Jr. He is the author of four volumes of poetry and photographs including Gordon Parks: A Poet and His Camera.
Other Speakers on Related Topics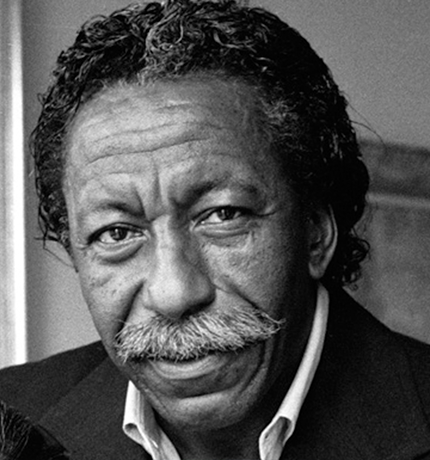 Watch
The Town Hall Forum will broadcast on this page of the website, and also on our Facebook page. It will also be archived here for future viewing!
Listen
Forums will NOT be live broadcast on MPR this fall. Instead, MPR will present the entire fall season of the Town Hall Forum as a special week of programs, November 29 – December 2 each day at 11 a.m. You can still listen/watch live here on our website.