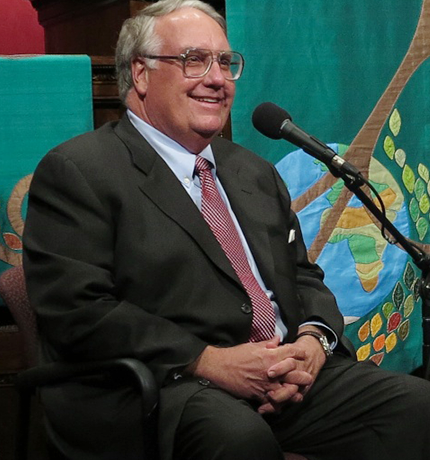 Howard G. Buffett
Finding Hope in a Hungry World
About Howard G. Buffett
Howard G. Buffett is the Chairman and CEO of the Howard G. Buffett Foundation, a private family foundation working to improve the standard of living and quality of life for the world's most impoverished and marginalized populations. A farmer, businessman, philanthropist, photographer, and former elected official, he has dedicated his life to addressing global food insecurity and conservation. Joining him for a Town Hall Forum conversation is his son, Howard W. Buffett, a lecturer in International and Public Affairs at Columbia University where he teaches management techniques for improving the effectiveness of foreign aid and global philanthropy. He is a trustee of the Howard G. Buffett Foundation and previously served as the Foundation's Executive Director.
Other Speakers on Related Topics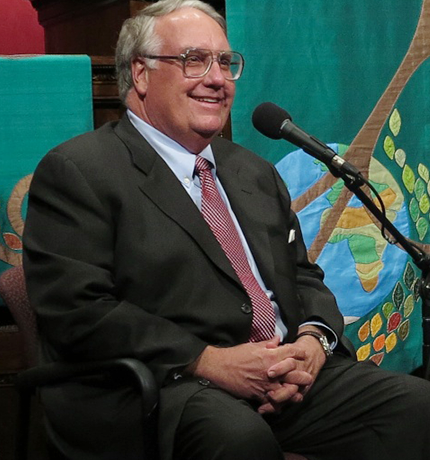 Watch
The Town Hall Forum will broadcast on this page of the website, and also on our Facebook page. It will also be archived here for future viewing!
Listen
Forums will NOT be live broadcast on MPR this fall. Instead, MPR will present the entire fall season of the Town Hall Forum as a special week of programs, November 29 – December 2 each day at 11 a.m. You can still listen/watch live here on our website.