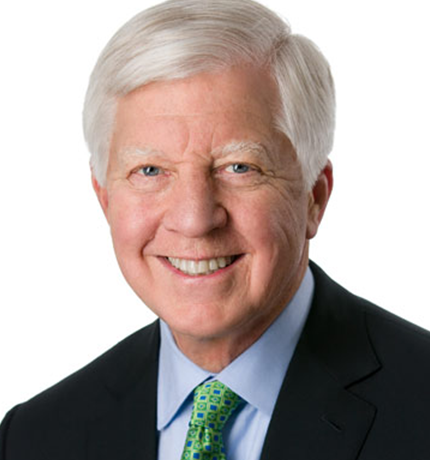 Bill George
Filling the Leadership Vacuum
About Bill George
Bill George is Professor of Management Practice at the Harvard Business School and the former Chairman and CEO of Medtronic. Prior to joining Medtronic, he served as a senior executive with Honeywell and Litton Industries. He is a director of Exxon Mobil, Goldman Sachs, Novartis, Carnegie Endowment for International Peace, and the World Economic Forum USA. He received his BSTE from the Georgia Institute of Technology and his MBA from Harvard University. His new book, True North: Discover Your Authentic Leadership, offers fresh insight into the nature of effective leadership.
Other Speakers on Related Topics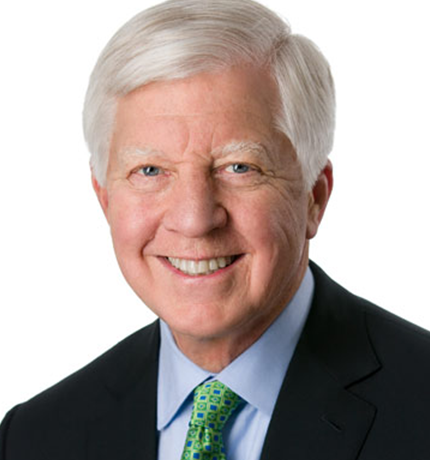 Watch
The Town Hall Forum will broadcast on this page of the website, and also on our Facebook page. It will also be archived here for future viewing!
Listen
Forums will NOT be live broadcast on MPR this fall. Instead, MPR will present the entire fall season of the Town Hall Forum as a special week of programs, November 29 – December 2 each day at 11 a.m. You can still listen/watch live here on our website.