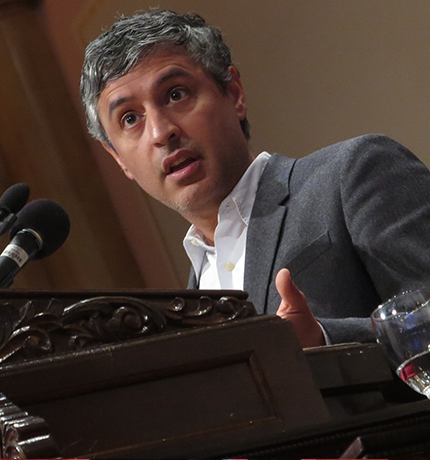 Reza Aslan
Faith and Politics in the Muslim World
About Reza Aslan
Reza Aslan is the author of the bestselling books No god but God: The Origins, Evolution, and Future of Islam and Zealot: The Life and Times of Jesus of Nazareth. He is an associate professor of creative writing at the University of California and a research associate at the University of Southern California's Center on Public Diplomacy. He holds a Master of Theological Studies from Harvard Divinity School and a Ph.D. in the history of religion from the University of California, Santa Barbara.
Other Speakers on Related Topics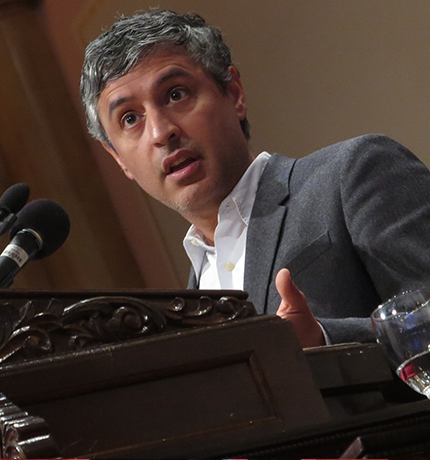 Watch
The Town Hall Forum will broadcast on this page of the website, and also on our Facebook page. It will also be archived here for future viewing!
Listen
Forums will NOT be live broadcast on MPR this fall. Instead, MPR will present the entire fall season of the Town Hall Forum as a special week of programs, November 29 – December 2 each day at 11 a.m. You can still listen/watch live here on our website.