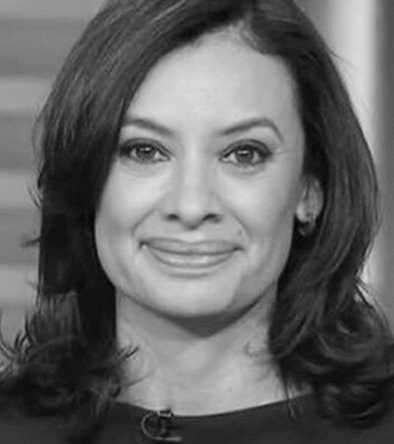 María Teresa Kumar
Election 2020: Securing the Vote
Join the Conversation
Send in your question for Ms. Kumar by September 30! Call the Town Hall Forum listener line at 612-504-1606 and leave us a voicemail, or email us at [email protected]. Be sure to tell us your first name and where you live.
About María Teresa Kumar
María Teresa Kumar is the founding president of Voto Latino, a grassroots organization committed to engaging, educating, and empowering a new generation of Latinx voters and to creating a robust and inclusive democracy. By leveraging youth, technology, social platforms, and influencers, Voto Latino reaches 6.5 million people monthly and strives to register 500,000-plus voters before the 2020 election. She is vice chair of the board of EMILY's List, a resource for women running for elective office, and she serves on the board of the World Economic Forum's Global Shapers and the Latino Leaders network. She is a World Economic Forum Young Global Leader and a Life Member of the Council on Foreign Relations. She received a bachelor's degree in international relations from the University of CA, Davis, and a master's degree in public policy from Harvard University's Kennedy School of Government.
Other Speakers on Related Topics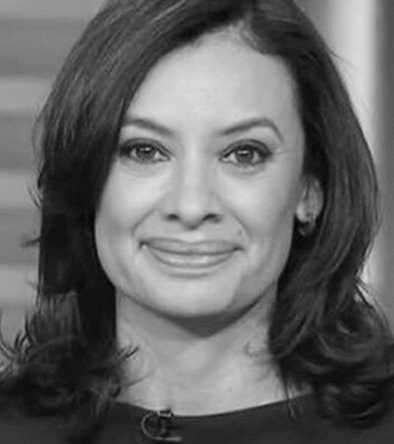 Watch
The Town Hall Forum will broadcast on this page of the website, and also on our Facebook page. It will also be archived here for future viewing!
Listen
Forums will NOT be live broadcast on MPR this fall. Instead, MPR will present the entire fall season of the Town Hall Forum as a special week of programs, November 29 – December 2 each day at 11 a.m. You can still listen/watch live here on our website.