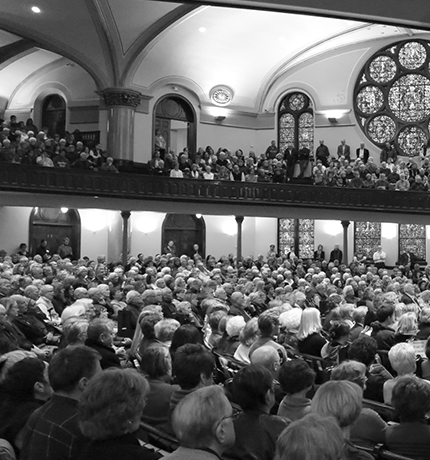 William Schulz
From Darfur to Guantanamo: Defending Human Rights
About William Schulz
William Schulz served as Executive Director of Amnesty International USA from 1994 to 2006. Prior to this appointment, he worked for fifteen years with the Unitarian Universalist Association of Congregations and served as its president during his last eight years. With Amnesty International, he investigated atrocities committed during the civil war in Liberia, worked in Northern Ireland to ensure that human rights protections were incorporated in the peace process, and participated in a mission to Darfur, Sudan, to address the humanitarian crisis in that region. He is a Phi Beta Kappa graduate of Oberlin College and earned an M.A. in Philosophy from the University of Chicago and a Doctor of Ministry degree from Meadville/Lombard Theological School at the University of Chicago.
Other Speakers on Related Topics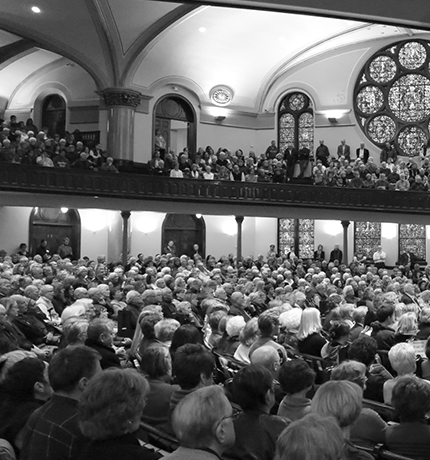 Watch
The Town Hall Forum will broadcast on this page of the website, and also on our Facebook page. It will also be archived here for future viewing!
Listen
Forums will NOT be live broadcast on MPR this fall. Instead, MPR will present the entire fall season of the Town Hall Forum as a special week of programs, November 29 – December 2 each day at 11 a.m. You can still listen/watch live here on our website.