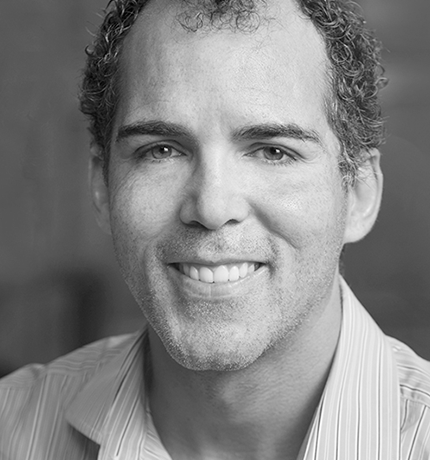 James Forman Jr.
Crime and Punishment in Black America
About James Forman Jr.
James Forman Jr. is a professor of law at Yale Law School, teaching and writing on criminal procedure, constitutional law, juvenile justice, and education law and policy. He is the author of the book Locking Up Our Own: Crime and Punishment in Black America. A graduate of Brown University and Yale Law School, he served as a law clerk for Judge William Norris of the U.S. Court of Appeals for the Ninth Circuit and for Justice Sandra Day O'Connor of the United States Supreme Court. He worked for six years as a public defender in Washington, D.C., where he founded the Maya Angelou Public Charter School, an alternative school serving at-risk youth who have been incarcerated or have dropped out of school. The school now provides education for young people inside the District of Columbia's juvenile prison.
Other Speakers on Related Topics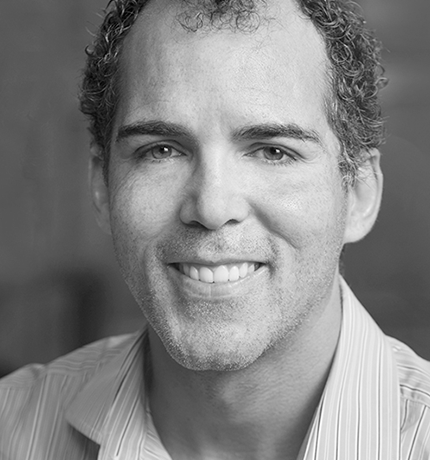 Watch
The Town Hall Forum will broadcast on this page of the website, and also on our Facebook page. It will also be archived here for future viewing!
Listen
Forums will NOT be live broadcast on MPR this fall. Instead, MPR will present the entire fall season of the Town Hall Forum as a special week of programs, November 29 – December 2 each day at 11 a.m. You can still listen/watch live here on our website.