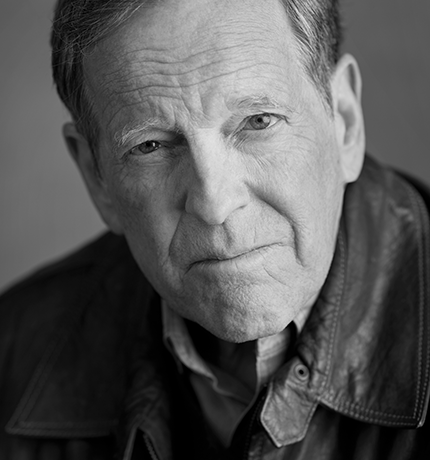 Carl Pope
Can We Save the Planet?
About Carl Pope
Carl Pope is the former executive director and chairman of the Sierra Club and a veteran leader in the environmental movement. He is now a senior climate advisor to former New York City mayor Michael Bloomberg and the principal advisor at Inside Straight Strategies, where he focuses on the links between sustainability and economic development. A graduate of Harvard College, he is the author of three books, including Climate of Hope: How Cities, Businesses, and Citizens Can Save the Planet, which he co-authored with Michael Bloomberg. He was a founder of the BlueGreen Alliance and America Votes, and he served on the boards of the California League of Conservation Voters, Public Voice, the National Clean Air Coalition, California Common Cause, and Zero Population Growth. He is currently serving on the advisory board of America India Foundation and on the board of directors of Ceres and As You Sow. He writes regularly for Bloomberg View and Huffington Post.
Other Speakers on Related Topics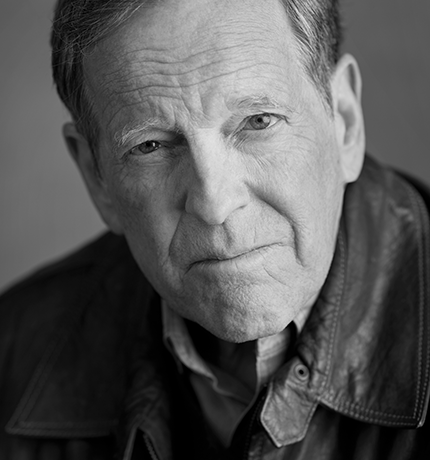 Watch
The Town Hall Forum will broadcast on this page of the website, and also on our Facebook page. It will also be archived here for future viewing!
Listen
Forums will NOT be live broadcast on MPR this fall. Instead, MPR will present the entire fall season of the Town Hall Forum as a special week of programs, November 29 – December 2 each day at 11 a.m. You can still listen/watch live here on our website.