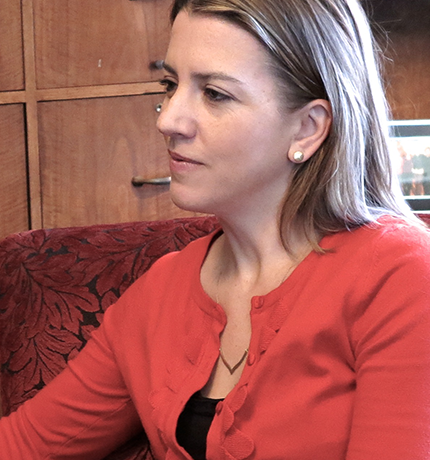 Anna Lappe
Building Real Food Communities
About Anna Lappe
Anna Lappé leads the Real Food Media Project, a collaborative movement pursuing sustainable food and farming across the U. S. With her mother, Frances Moore Lappé, she co-founded the Small Planet Institute, which researches and provides education on the root causes of hunger and poverty around the globe. She is the author or co-author of three books, including Diet for a Hot Planet: The Climate Crisis at the End of Your Fork. A graduate of Brown University, she holds an M.A. in Economic and Political Development from Columbia University's School of International and Public Affairs.
Other Speakers on Related Topics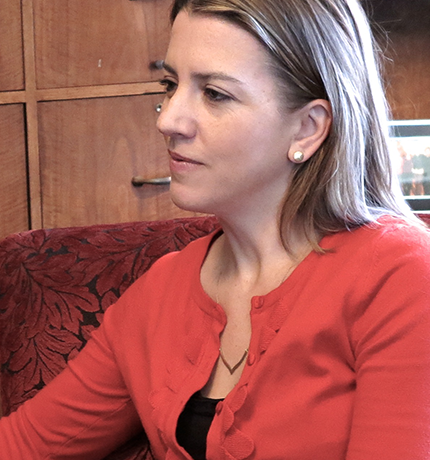 Watch
The Town Hall Forum will broadcast on this page of the website, and also on our Facebook page. It will also be archived here for future viewing!
Listen
Forums will NOT be live broadcast on MPR this fall. Instead, MPR will present the entire fall season of the Town Hall Forum as a special week of programs, November 29 – December 2 each day at 11 a.m. You can still listen/watch live here on our website.