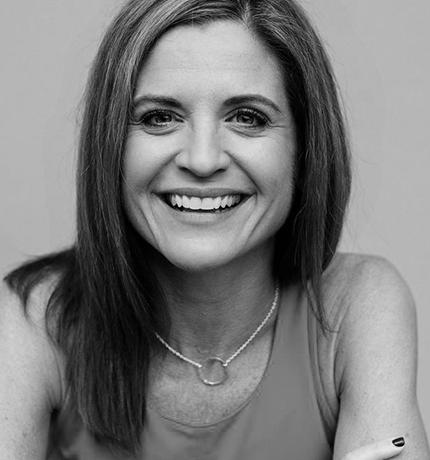 Glennon Doyle Melton
Broken Lives, Courageous Living
Co-Sponsor
Hennepin County Library and MinnPost
About Glennon Doyle Melton
Glennon Doyle Melton is the founder of the online community Momastery, which draws hundreds of thousands of readers daily to her writings on marriage, motherhood, faith, addiction, and recovery. She is the author of The New York Times bestselling book Carry On, Warrior and the newly released memoir, Love Warrior. In her books and blog posts, she shares poignant and candid observations about life's challenges and the need to live authentically and without shame. A speaker in high demand, she has shared her insights with businesses, universities, faith communities, nonprofits, women's groups, and parents' organizations. She is a graduate of James Madison University in Virginia and currently lives in Naples, Florida, with her family.
Other Speakers on Related Topics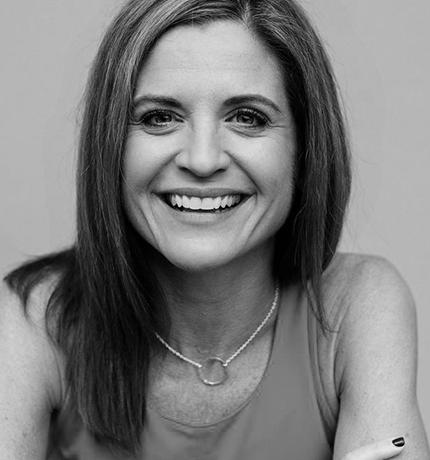 Watch
The Town Hall Forum will broadcast on this page of the website, and also on our Facebook page. It will also be archived here for future viewing!
Listen
Forums will NOT be live broadcast on MPR this fall. Instead, MPR will present the entire fall season of the Town Hall Forum as a special week of programs, November 29 – December 2 each day at 11 a.m. You can still listen/watch live here on our website.