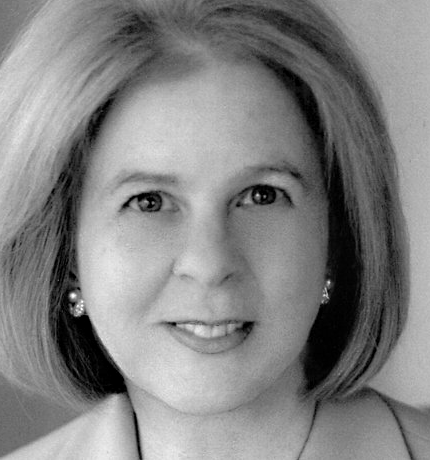 Elaine Pagels
Ancient Teachings, Modern Times
About Elaine Pagels
Elaine Pagels is the Harrington Spear Paine Professor of Religion at Princeton University and a leading scholar on early Christianity. Her research on the Nag Hammadi manuscripts, discovered in Egypt in 1945, uncovered a wide spectrum of belief and practice in the early church and exploded the myth of a monolithic Christianity. Results of her research were published in the book The Gnostic Gospels, which won the National Book Award. Six other books on the origin, evolution, and meaning of Christian thought provide fresh insight into complex issues of faith.
Other Speakers on Related Topics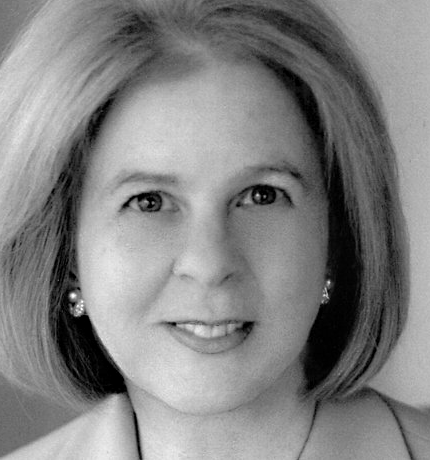 Watch
The Town Hall Forum will broadcast on this page of the website, and also on our Facebook page. It will also be archived here for future viewing!
Listen
Forums will NOT be live broadcast on MPR this fall. Instead, MPR will present the entire fall season of the Town Hall Forum as a special week of programs, November 29 – December 2 each day at 11 a.m. You can still listen/watch live here on our website.