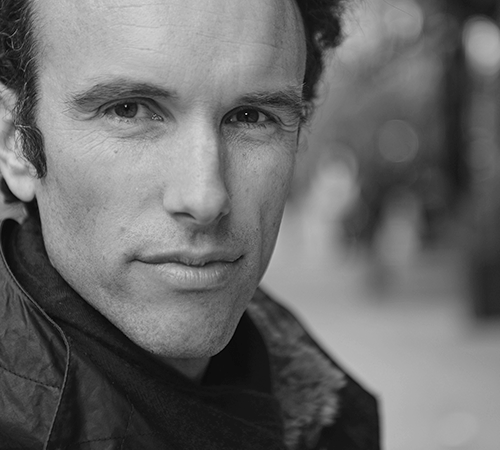 Elliot Ackerman
America's End in Afghanistan
Co-Sponsor
Music
The Pick-A-Rib Three
About Elliot Ackerman
Elliot Ackerman is both a former Marine and White House Fellow. He served five tours of duty in Iraq and Afghanistan, where he received the Silver Star, the Bronze Star for Valor, and the Purple Heart. He is the New York Times-bestselling author of multiple books, including his most recent: The Fifth Act: America's End in Afghanistan.
He will speak about what we should all have learned from America's 20 years in Afghanistan.
Ackerman's books have been nominated for the National Book Award, the Andrew Carnegie Medal in both fiction and non-fiction, and the Dayton Literary Peace Prize. A contributing writer for The Atlantic, Ackerman's writing often appears in Esquire, The New Yorker, and TIME Magazine and his stories have been included in The Best American Short Stories and The Best American Travel Writing.
Other Speakers on Related Topics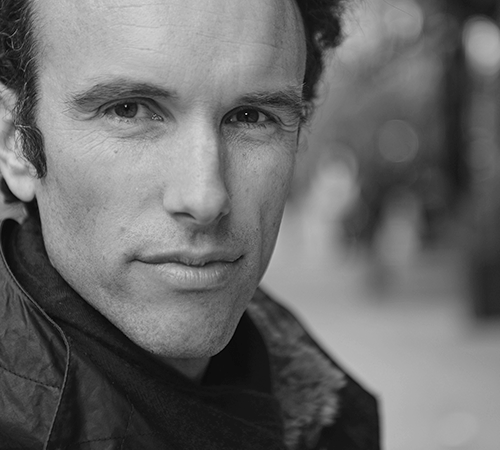 Watch
The Town Hall Forum will broadcast on this page of the website, and also on our Facebook page. It will also be archived here for future viewing!
Listen
Minnesota Public Radio is broadcasting the Spring 2023 Town Hall Forums as a special week of programs. You can hear one each day at noon during the week of May 22. And you can still listen/watch live here on our website.