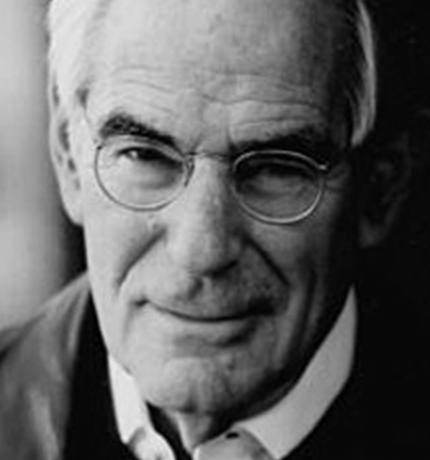 David Halberstam
America Then and Now
About David Halberstam
David Halberstam is a legendary figure in American journalism. A graduate of Harvard University, he joined The New York Times in 1960 and was awarded a Pulitzer Prize for his reporting on the Vietnam War. His landmark trilogy of books on power in America, The Best and the Brightest, The Powers That Be, and The Reckoning, received wide critical acclaim. He is the author of fourteen bestselling books, including The Next Century, which explores the American agenda for the 21st century; The Fifties, which examines the decade he considers seminal in shaping America today; and War in a Time of Peace, which recounts the impact of Vietnam on current U.S. foreign policy.
Other Speakers on Related Topics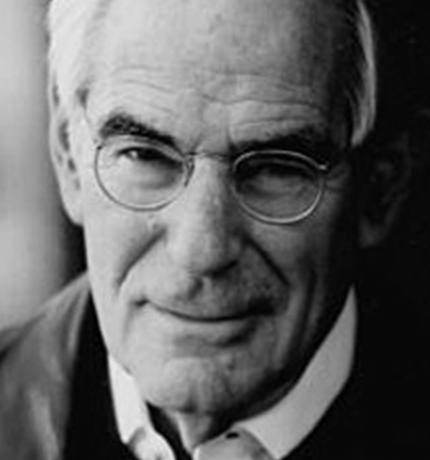 Watch
The Town Hall Forum will broadcast on this page of the website, and also on our Facebook page. It will also be archived here for future viewing!
Listen
Forums will NOT be live broadcast on MPR this fall. Instead, MPR will present the entire fall season of the Town Hall Forum as a special week of programs, November 29 – December 2 each day at 11 a.m. You can still listen/watch live here on our website.