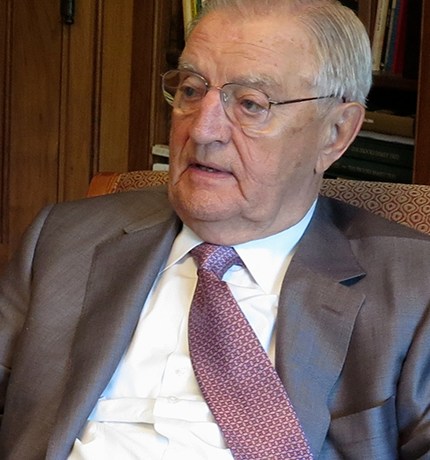 Walter Mondale
A Conversation about September 11
About Walter Mondale
Walter Mondale is one of America's most distinguished public servants. Born and raised in Minnesota, he holds a doctor of jurisprudence from the University of Minnesota Law School. He served the people of this state as Attorney General and U. S. Senator. He was elected Vice President of the United States in 1976 and has been recognized as one of the most effective vice presidents in American history. In 1993, he was appointed Ambassador to Japan by President Bill Clinton. His years of service are captured in his new political autobiography, The Good Fight: A Life in Liberal Politics. 
Other Speakers on Related Topics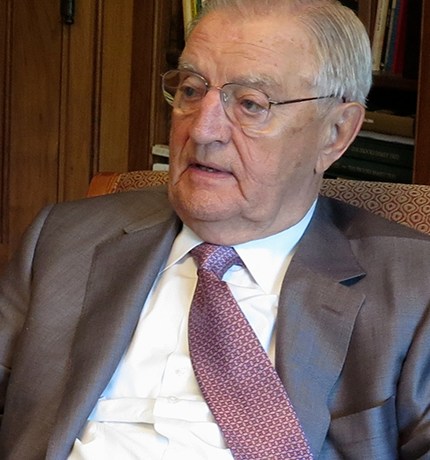 Watch
The Town Hall Forum will broadcast on this page of the website, and also on our Facebook page. It will also be archived here for future viewing!
Listen
Forums will NOT be live broadcast on MPR this fall. Instead, MPR will present the entire fall season of the Town Hall Forum as a special week of programs, November 29 – December 2 each day at 11 a.m. You can still listen/watch live here on our website.