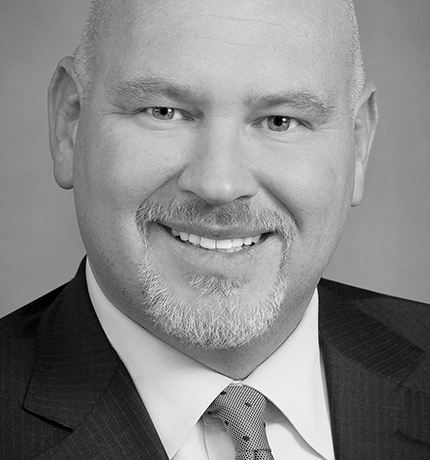 Steve Schmidt
A Candid Look at Today's Headlines
About Steve Schmidt
Steve Schmidt is a political strategist, public relations executive, and political analyst on MSNBC. He was an advisor in the George W. Bush administration and served as the top strategist for the president's re-election campaign. In 2008, he was the senior advisor to the John McCain presidential campaign. He is a vice president at Edelman, a global communications marketing firm, where he advises politicians and business executives on technology, financial services, energy, healthcare, and more. He serves on the board of the nonprofit research organization JUST Capital, which ranks companies on their commitment to fair pay, equal treatment of all workers, community-building, and sustainability. With David Plouffe, he founded the Center for Political Communication at the University of Delaware.
Other Speakers on Related Topics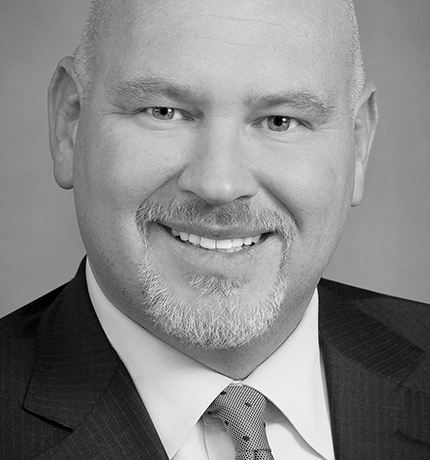 Watch
The Town Hall Forum will broadcast on this page of the website, and also on our Facebook page. It will also be archived here for future viewing!
Listen
Forums will NOT be live broadcast on MPR this fall. Instead, MPR will present the entire fall season of the Town Hall Forum as a special week of programs, November 29 – December 2 each day at 11 a.m. You can still listen/watch live here on our website.