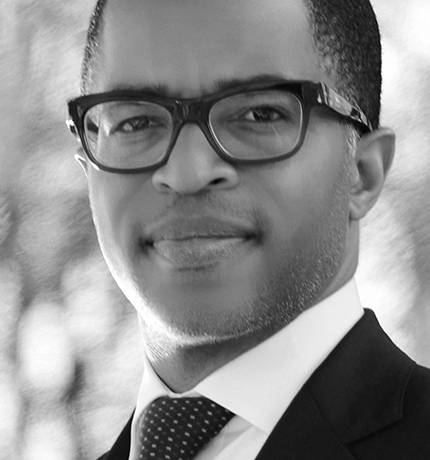 Jonathan Capehart
A Bold Look at Today's Headlines
About Jonathan Capehart
Jonathan Capehart is a member of the editorial board of The Washington Post and a Pulitzer Prize-winning journalist, focusing on politics, social issues, and cultural shifts nationally and globally. He is a regular contributor to the blog PostPartisan and hosts the podcast Cape Up. He is a commentator on MSNBC and a moderator at the Aspen Ideas Festival, the Center for American Progress, the Atlantic Dialogues conference, and the Brussels Forum. Earlier in his career, he was an editorial page editor and editorial board member for the New York Daily News, and he served as a national affairs columnist for Bloomberg News. He is a recipient of the Esteem Award, which honors individuals for their ongoing efforts to support African-American and LGBTQ communities in entertainment, media, civil rights, business, and art. He grew up in Newark, New Jersey, attended St. Benedict's Preparatory School, and is a graduate of Carleton College.
Other Speakers on Related Topics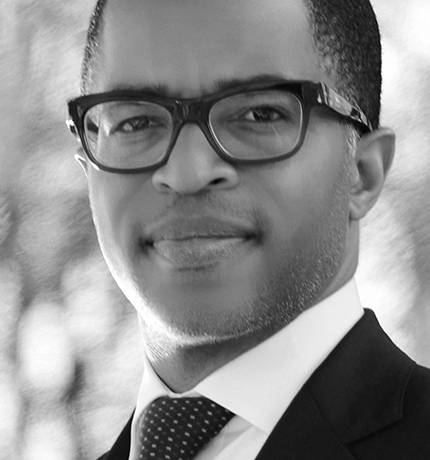 Watch
The Town Hall Forum will broadcast on this page of the website, and also on our Facebook page. It will also be archived here for future viewing!
Listen
Forums will NOT be live broadcast on MPR this fall. Instead, MPR will present the entire fall season of the Town Hall Forum as a special week of programs, November 29 – December 2 each day at 11 a.m. You can still listen/watch live here on our website.