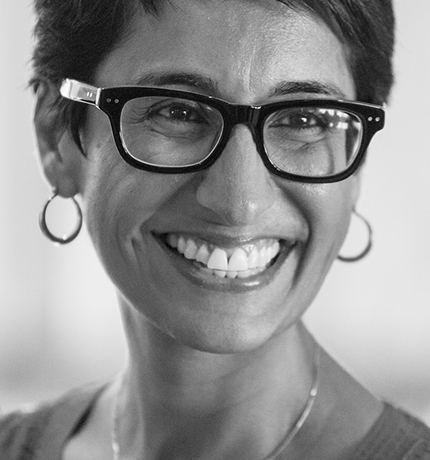 Irshad Manji
From Polarization to Conversation
Music
Lumina Women's Ensemble
About Irshad Manji
Irshad Manji is the founder of the Moral Courage Project, committed to helping people identify, express, and act according to their values. In 2013, MCP launched its award-winning You-Tube channel, which features stories of people taking action in pursuit of the common good. MCP's founder first came to prominence for her work as an Islamic reformer, and her book The Trouble with Islam was an international bestseller. A graduate of the University of British Columbia with a degree in the history of ideas, she describes herself as African by birth, Canadian by citizenship, and American by immersion. She is an advocate for human rights, social justice, diversity, and inclusion.
Other Speakers on Related Topics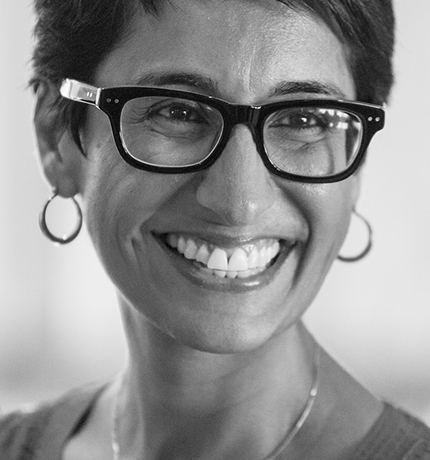 Watch
The Town Hall Forum will broadcast on this page of the website, and also on our Facebook page. It will also be archived here for future viewing!
Listen
Forums will NOT be live broadcast on MPR this fall. Instead, MPR will present the entire fall season of the Town Hall Forum as a special week of programs, November 29 – December 2 each day at 11 a.m. You can still listen/watch live here on our website.